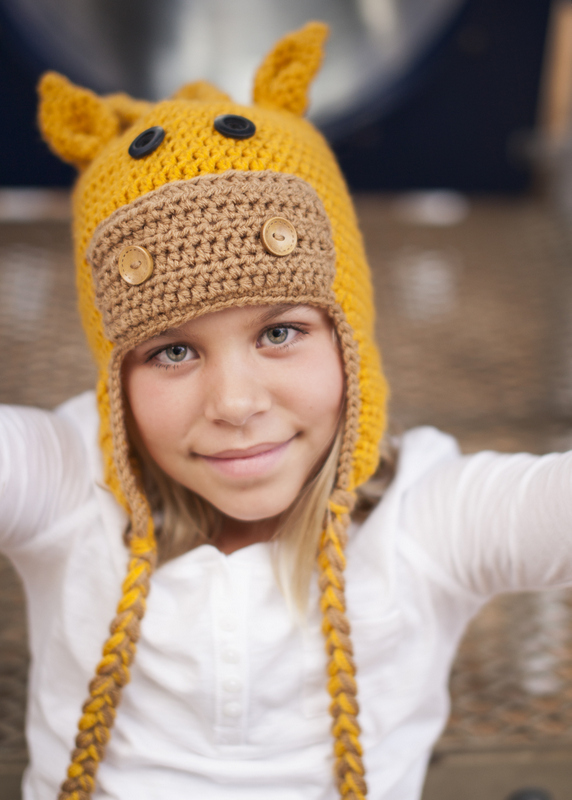 Giraffe Earflap Beanie
This Giraffe Hat is handcrafted and designed using 100% Soft Acrylic yarn with button embellishments making it very durable, comfortable and fashionable. This is the perfect hat for Giraffe Lovers of all ages. This Beanie make's a wonderful gift for …
Description
This Giraffe Hat is handcrafted and designed using 100% Soft Acrylic yarn with button embellishments making it very durable, comfortable and fashionable. This is the perfect hat for Giraffe Lovers of all ages.
This Beanie make's a wonderful gift for birthdays, holidays, Halloween or Photo's!
This pattern is Written in US Crochet terms
•*˙˙`*•♥•*˙˙`*•✿•*˙˙`*•♥•*˙˙`*•✿•*˙˙`*•♥•*˙˙`*•✿•*˙˙`*•♥•*˙˙`*•✿•*˙˙`*•♥•*˙˙`*•✿
– PATTERN INCLUDES –
: Giraffe Earflap Beanie
* You can make your beanie without the earflaps and braids.
– SIZE –
: Toddler
: Child
: Pre-teen
: Teen
: Women's
: Men's
•*˙˙`*•♥•*˙˙`*•✿•*˙˙`*•♥•*˙˙`*•✿•*˙˙`*•♥•*˙˙`*•✿•*˙˙`*•♥•*˙˙`*•✿•*˙˙`*•♥•*˙˙`*•✿
You can always contact me if you have any problems with the pattern. I am happy to help if you have any questions along the way.
Skill level: Easy / Intermediate
•*˙˙`*•♥•*˙˙`*•✿•*˙˙`*•♥•*˙˙`*•✿•*˙˙`*•♥•*˙˙`*•✿•*˙˙`*•♥•*˙˙`*•✿•*˙˙`*•♥•*˙˙`*•✿
YOU MAY NOT SELL OR ELECTRONICALLY REPRODUCE THIS PATTERN IN ANY WAY BUT YOU MAY SELL YOUR FINISHED ITEM OR ITEMS. PLEASE LINK BACK TO MY SHOP AND GIVE CREDIT WHERE CREDIT IS DUE.
* I wrote and tested this pattern myself, from beginning to end. It took a lot of time and work, I would really like to have it remain "my pattern." *